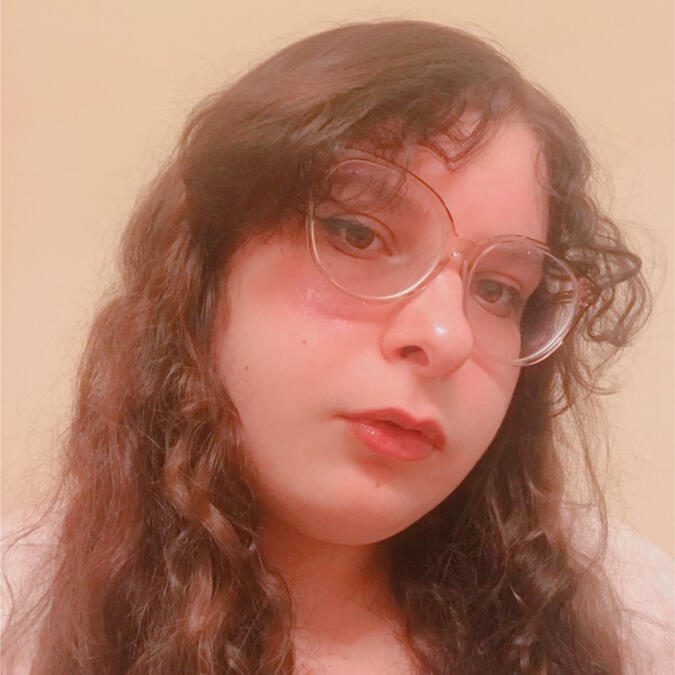 Hi, I'm Nicole Sanacore
About
I'm originally from Long Island, New York but moved to the Charlotte, NC area about 10 years ago. In May 2019, I earned my B.A. in English from the University of North Carolina at Charlotte.My educational background in English as well as my professional experience have given me excellent communication skills across a variety of mediums. I have experience managing social media accounts, utilizing SEO to optimize website traffic and increase customer engagement and sales, and writing and editing articles, manuals, scripts, memos, research papers, and training materials.I regularly use Canva to create social media posts as well as other graphic design endeavors. I have edited and managed website content for employers as well. Along with this, I have experience with video and audio editing.I strive for my work to be accessible, and make sure to include alternative text for any images in my work. From August 2021 to May 2022, I took American Sign Language courses at Central Piedmont Community College as a part-time student.In my free time, I love listening to records (I have nearly 200), playing Animal Crossing, reading biographies, watching horror movies, and going to museums and coffee shops with my friends. I also love to travel, and my dream trip is to go to Sydney, Australia. I have 2 dogs named Jack and Cooper!
Portfolio
The following links will bring you to various articles and projects I've worked on through the years. If you'd like any further examples or information, feel free to contact me.
Portfolio
I use Medium to publish longer articles related to pop culture and media criticism, which I research and edit myself. I published my first article on Medium in June 2021. One of my articles, In Defense of Kay Corleone was a featured article in Google News' algorithm, in early January 2022 (over a month after I had originally published the article) bringing thousands of views to the article in a matter of days. It is now one of the top Google search results for the character, appearing on the first page of results for "Kay Corleone."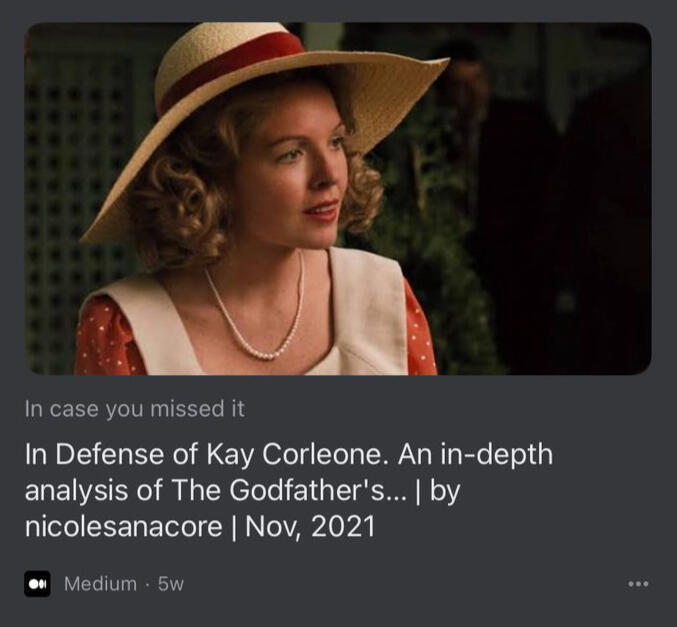 Portfolio
Ghouls Magazine is a digital publication that showcases the best in horror through women's perspectives. I've been writing for Ghouls Magazine since January 2022.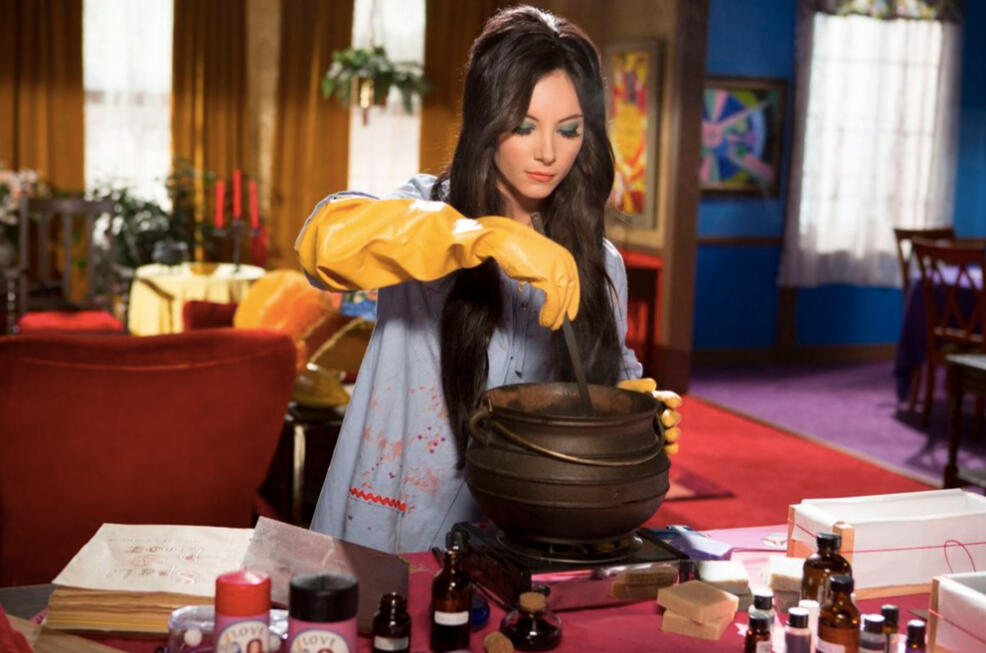 Portfolio
Rianne Pictures is a UK-based film and media company dedicated to promoting women and nonbinary filmmakers across the world. They host their annual hallmark film festival, Women X Film Festival, which highlights short films across genres made by women and nonbinary filmmakers across the world.As a member of the editorial team, I conducted interviews with filmmakers to promote their work, especially up and coming filmmakers on the festival circuit.

Portfolio
Scratch Cinema was a film and TV review site dedicated to providing a platform for diverse voices to contribute to discussions on cinema. I wrote for Scratch Cinema as a staff writer from September 2019 until June 2022.Scratch Cinema's website is no longer active and as a result, articles are inaccessible. I've made a selection of the articles I've written available here. If you'd like to read more, please contact me.
Portfolio
The Film Magazine is an independent film and television site which encourages original and thought-provoking articles on media. I had the opportunity to write a guest article for the publication in December 2021 about why Elf (2003) remains a Christmas classic.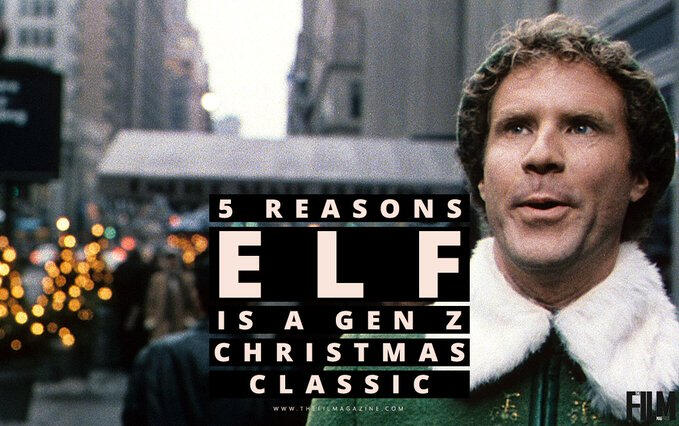 In October 2022, I contributed to The Film Magazine's Halloween slate, writing about 1955 thriller The Night of the Hunter and its portrayal of religious manipulation for personal gain.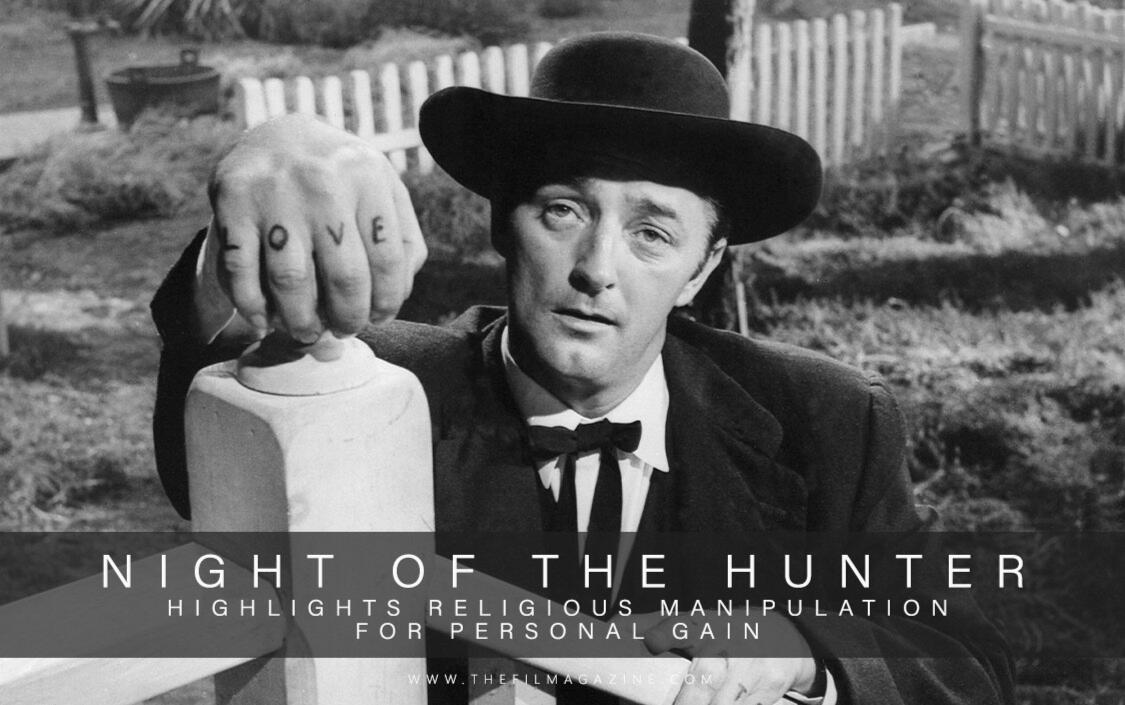 Portfolio
Wasteland Arts is a monthly film newsletter which focuses on film analysis, with different themes for each issue. I contributed to February 2022 - Issue #23 "One Shot". This theme focuses on one defining shot from a film. I wrote about The Florida Project (2017), a film which follows children who live in motels in the Orlando, Florida area.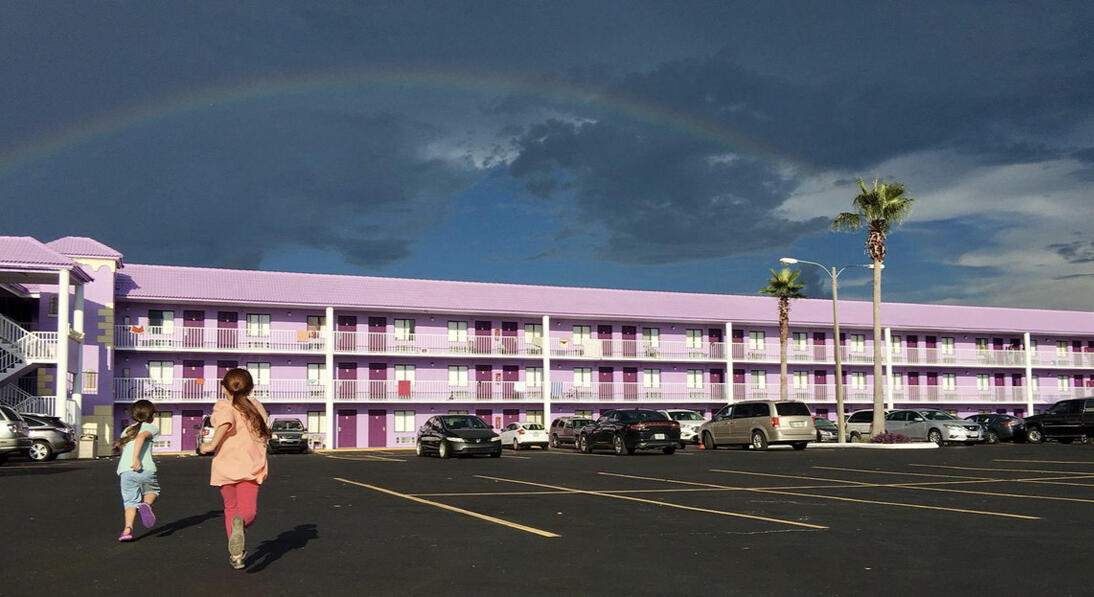 I also contributed to May 2022 - Issue #26 "Journeys" where I wrote about Martin Scorsese's dark comedy After Hours (1985) and how it utilizes the hero's journey template to explore the eccentric energy of lower Manhattan in the 1980s through its "yuppie" protagonist.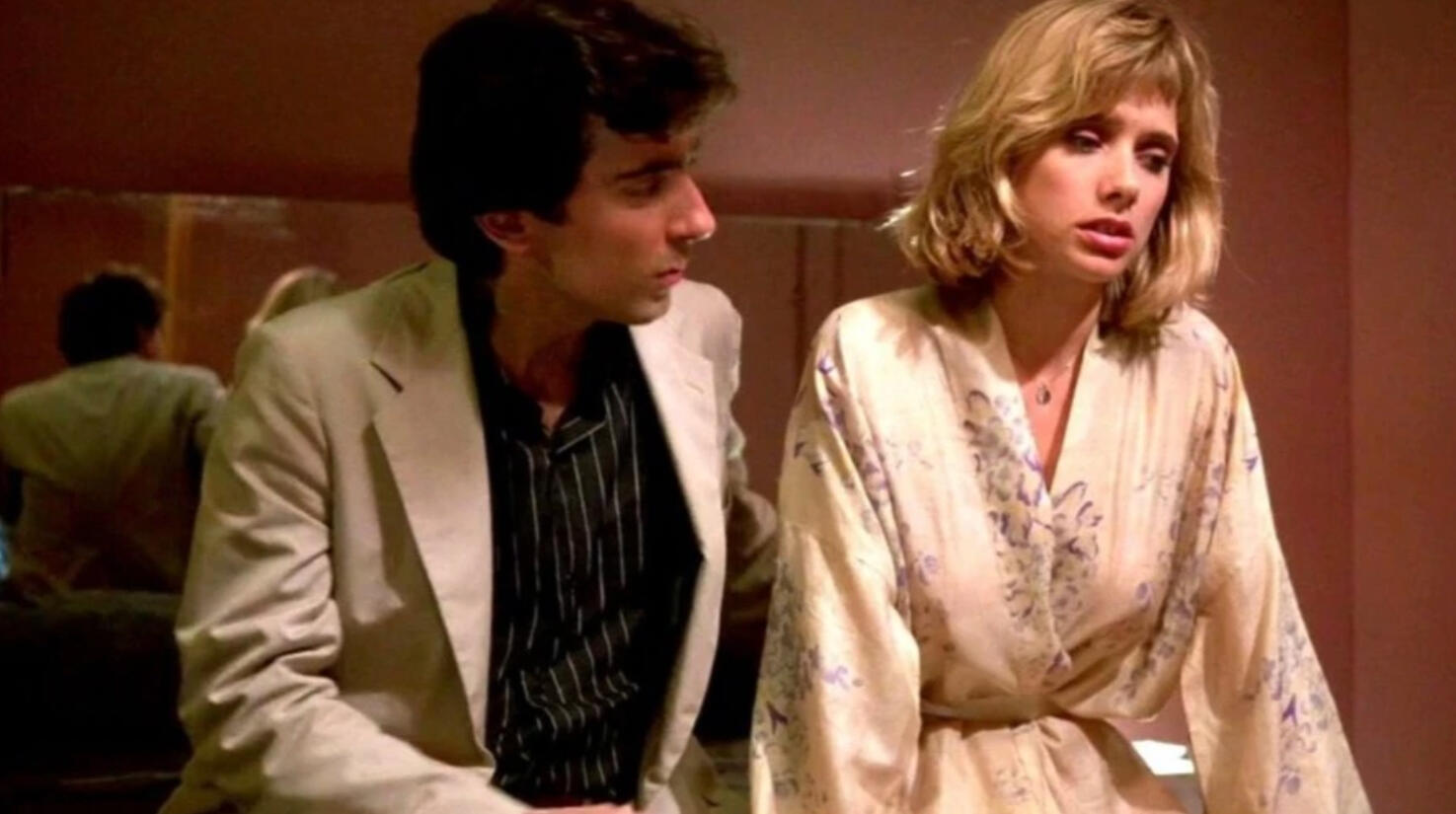 I had the opportunity to write for Wasteland Arts again in November 2022, this time contributing to Issue #27 "DUOS" with a short article on my favorite Classic Hollywood couple, Lauren Bacall and Humphrey Bogart.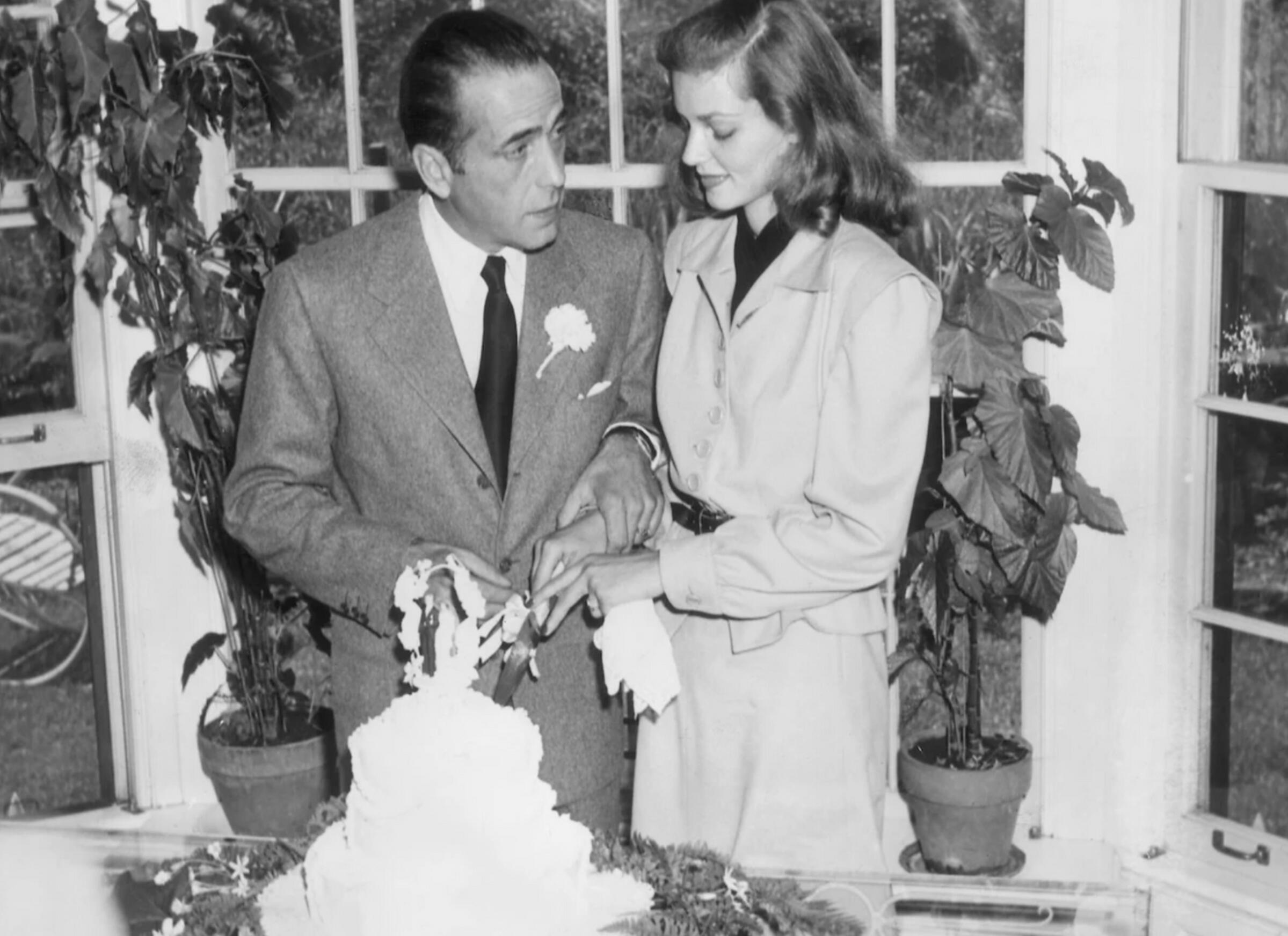 Portfolio
I contributed to the 2nd issue of Screwball Zine, a collaborative arts zine created by California-based artist Ashley Lecron. If you'd like to see the digital version of my contribution to this issue, please email me.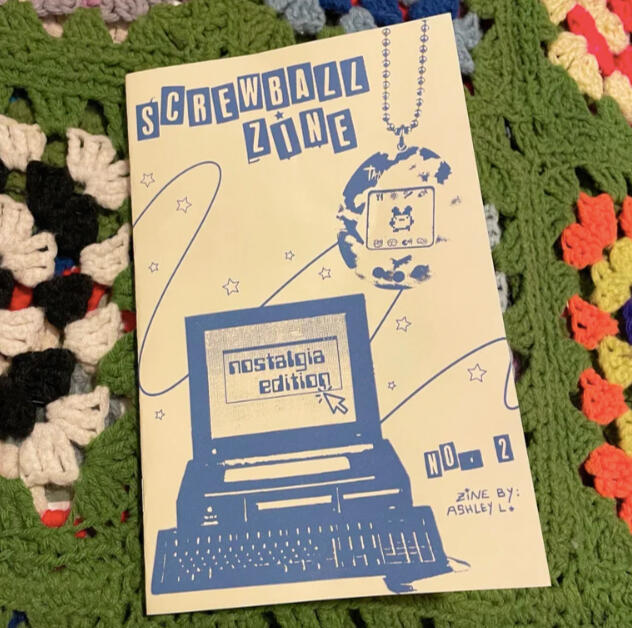 Portfolio
This Google Drive link contains various projects I completed as a student at UNC Charlotte, from research papers, short documentaries, and longer-form research projects.
Resume
Communications Specialist
Premier, Inc. | Charlotte, NC
July 2022 - Present
Regular Contributor
Ghouls Magazine | Remote (UK-based)
Jan. 2022 - Present
Rianne Pictures
Editorial | Remote (UK-based)
June 2022 - Jan. 2023
Communications and Outreach Assistant
Union County Board of Elections | Monroe, NC
Jan. 2020 - June 2022
Staff Writer
Scratch Cinema | Remote (UK-based)
Sept. 2019 - June 2022
Intern
Jamie Kimble Foundation for Courage | Charlotte, NC
Jan. 2019 - Oct. 2019
President
Iota Iota Iota, Beta Pi Chapter | Charlotte, NC
Jan. 2018 - May 2019
If you would like more details about my roles at each of these companies/organizations or professional references, feel free to email me or check my LinkedIn profile.